Reactis for C V2018 Released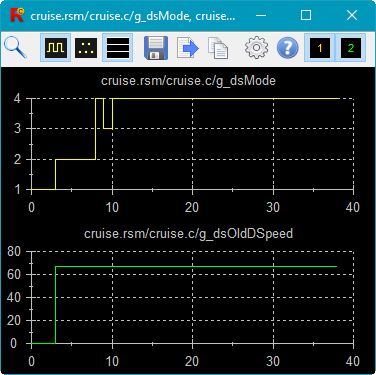 Cary, NC (February 9, 2018) -- Reactis® for C V2018 was released today adding a number of new features, including Tester optimizations that reduce the number of tests and steps in generated suites and enhancements to scopes and test execution reports. See the Reactis for C V2018 release announcement for more information on the tool updates.
About Reactive Systems. Reactive Systems, founded in 1999, is a software testing and validation company with offices in Cary, NC and Nagoya, Japan. The Company develops the Reactis family of tools that support the test and debug of embedded software applications developed using Simulink®, Stateflow®, and C code.